Help
Sky Ocean Rescue
 promote their campaign against single use plastic with a VR documentary​​​​​​ encouraging people to change their habits regarding their plastic waste.
I wanted to put the focus on what was happening to our litter when it was not being recycled and simply dumped in the streets. Through research, I discovered what was going on in the Arctic.
Every year, more than 20 tons of plastic waste thrown into rivers and oceans is transported by the sea currents and ends up on the coasts of the northern-most inhabited place on Earth: the island of Svalbard. This VR documentary shows the struggle by the inhabitants against the masses of plastic waste from across the planet.
We shot over 5 days in Svalbard, in the north of Norway, where we met with the local community and travelled around the island to follow them as they were cleaning their beaches from the world's litter. The films shows the amount of plastic found on the island and its consequences on the ecosystem.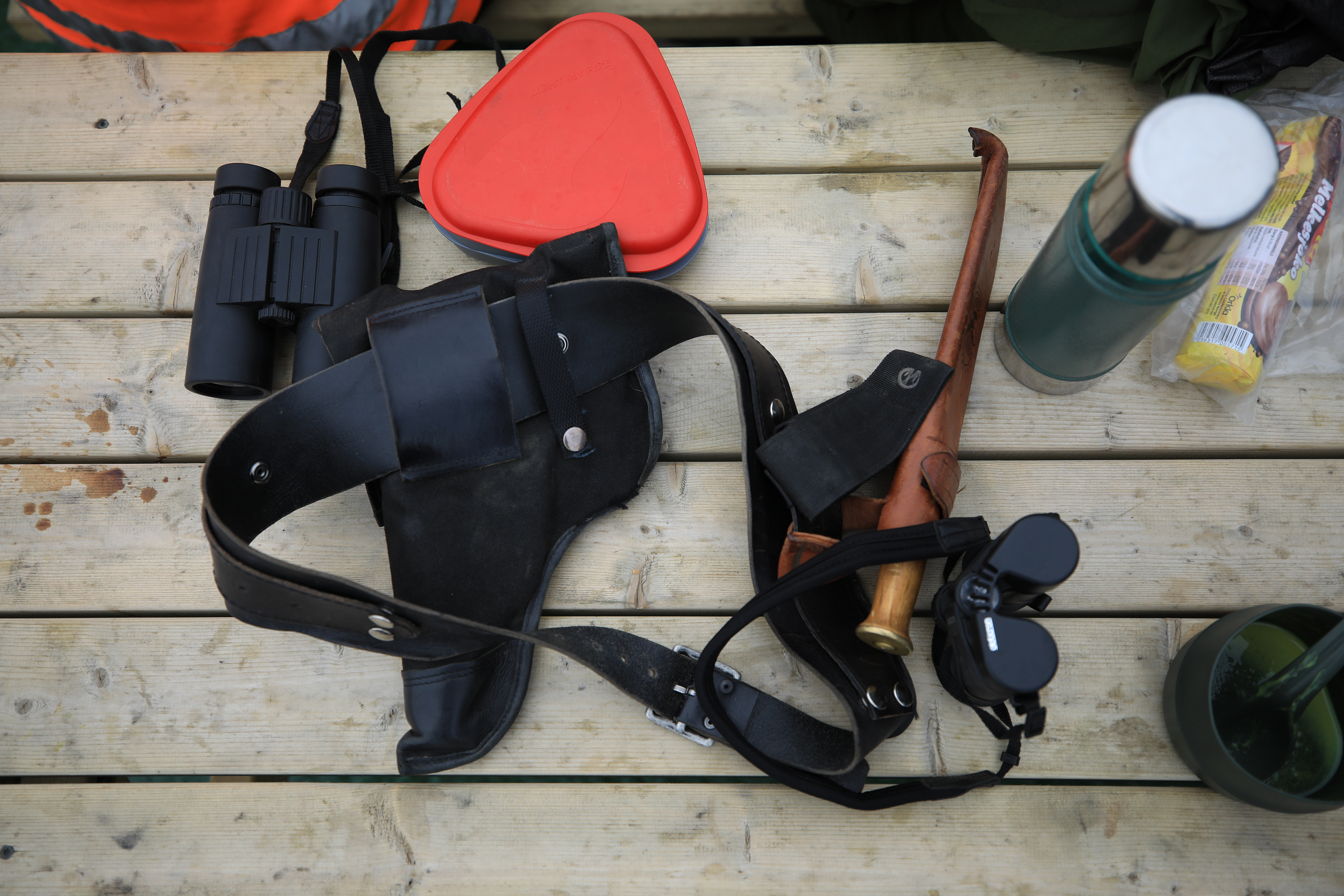 UK Tour
The film toured in 8 cities all around the UK during special Sky Ocean Rescue events as well as at the Natural History Museum in London and at Sky HQ in a 360 cinema dome. In total, more than 1,500 people saw it in VR headsets and 360 projection.
Festival
The film played 4 sold-out shows in a 360-projection planetarium at the 60th Nordic Film Festival in Lubeck, Germany.
The film launched on the Sky VR App in June 2018 and is still today the experience audiences engage with the most.